Japan is an island nation, and Japanese archipelago stretches long from north to south, it has a variety of climatic zones, from subarctic in the north to subtropical in the south.
There are four distinct seasons, spring, summer, autumn and winter. Japan is abundant with nature, including oceans, mountains, rivers, lakes, and marshes.
The Japanese culture is unique in that it combines tradition and modernism.
Experiencing a different culture, customs, and lifestyle, as well as interacting with the Japanese people, will lead to new discoveries.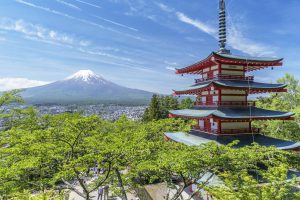 Nikko Nikko, a World Heritage Site, is where Toshogu is located, along with other shrines, temples, and historic sites. You can make a one- or…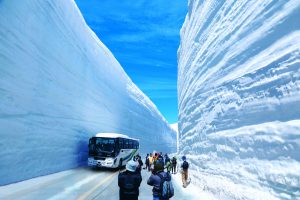 Central Japan (Chubu) Located in the central region of the Japanese archipelago are the Japan Alps that are composed of mountains over 3,000 meters in…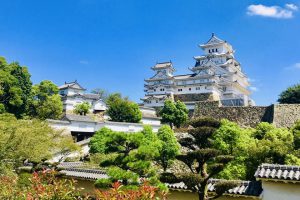 Kansai This region is also known as Kinki, and is located slightly west of the center of Japan. Since it was the birthplace of the…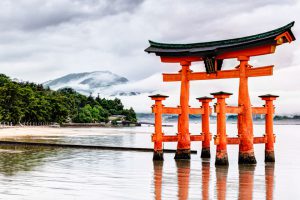 Western Honshu (Chugoku) The western part of Honshu consists of five prefectures, Tottori, Shimane, Okayama, Hiroshima, and Yamaguchi, and is also called the Chugoku region….