Company Profile
Company Name
Trip Insight Corp.
Established
1 July 2008
Licensed
Travel Agency / Fukuoka Gov. No.3-775
Operations

-Tour planning
Trip Insight (Custom Tour and Study Tour in Japan)
Fukuoka Walks
Fukuoka Bike tour
Kitakyushu Walks

-Travel arrangements (Land operation)
Arrangements for hotel, ryokan, bus, taxi, local guide and others.

-Web operating, producing and marketing
Lovesome Journey (Travel and Life magazine)

-Arts and Crafts Sales Business
Crafts of Hakata Online Shop

Address
Reizenso building B-44, 9-35 Kamikawabata-machi, Hakata-ku, Fukuoka City, Fukuoka,
812-0026, JAPAN
TEL
Office: +81-92-984-3202
President
Makoto Tanaka
>> President Profile
English speaking guide (Certified National Guide)
facebook
instagram
Flickr Photo (Round-the-world trip)
Access Map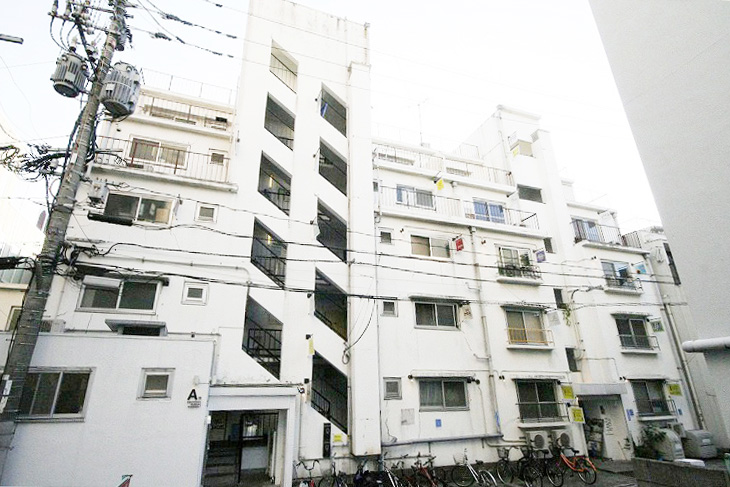 Our Story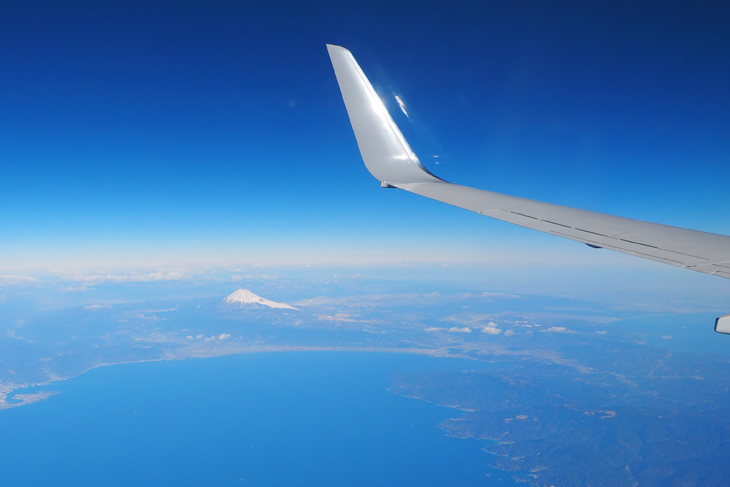 The Power of Travel
The appeal and pleasure of travel is different for everyone, but there are so many ways to enjoy it. There is no shortage of opportunities to encounter various people, experience different cultures, and be deeply moved by the spectacular scenery.
We firmly believe that travel has the power to make people happy. When individuals start making plans to go on a trip, they can't wait until the day of departure; their hearts are exuberant; and every day is filled with a feeling of happiness.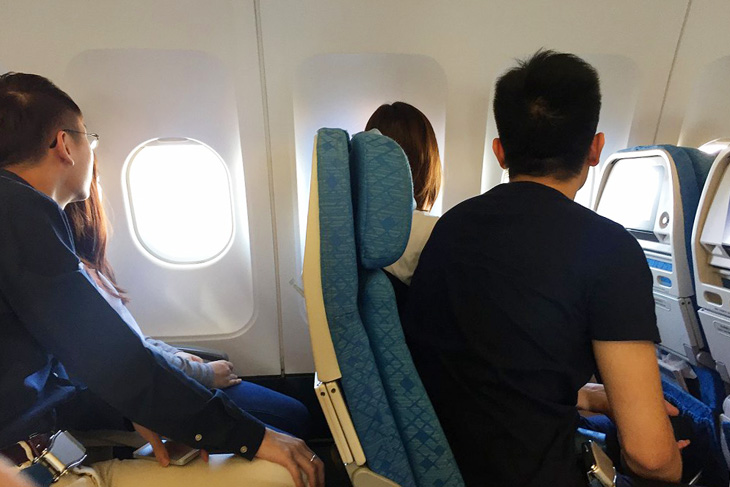 The trip will be filled with new discoveries and impressions, starting from the heightened anticipation at the airport while waiting for your departure, to the view from the window of the airplane, to the scent of the land when you arrive at your destination, to the encounters and experiences in a foreign country.
Even after the trip is over, memories of the journey will remain in your mind and heart forever. The more fulfilling the trip and greater the sense of accomplishment, the stronger the memories will be, providing reassurance, and elevated self-esteem and happiness. The power of travel is wonderful.
The Impetus for Launching Trip Insight Corp.
I worked for an energy-related company, but after resigning, I traveled around the world for a year, which I dreamed of doing for many years.
I had numerous experiences and met many different people around the world. I experienced various countries and cultures in Asia, Europe, South America, Central America, and North America, and was reminded of the magnificence of the countries I visited, as well as Japan.
The Importance of Travel Information
I also recognized the importance of information when traveling. Even though I traveled to various destinations, I was frustrated that I didn't realize there were places there that I should have visited, or events I should have experienced. While traveling in Peru, I later learned about the importance of the Chan Chan ruins, and stomped my feet in frustration.
On the other hand, locals and travelers offered recommendations on lodgings, restaurants, and various places, resulting in encounters and experiences I had never imagined. I learned about Hostal Medellin, an inn in Medellin, Colombia that by chance I happened to know, and decided to stay there on short notice.
The host warmly welcomed me as a tourist, and gave me a plethora of information about the city of Medellin, and we even went to a local restaurant together. I became good friends with the other guests, and the memories of my stay in Medellin remain deep in my heart.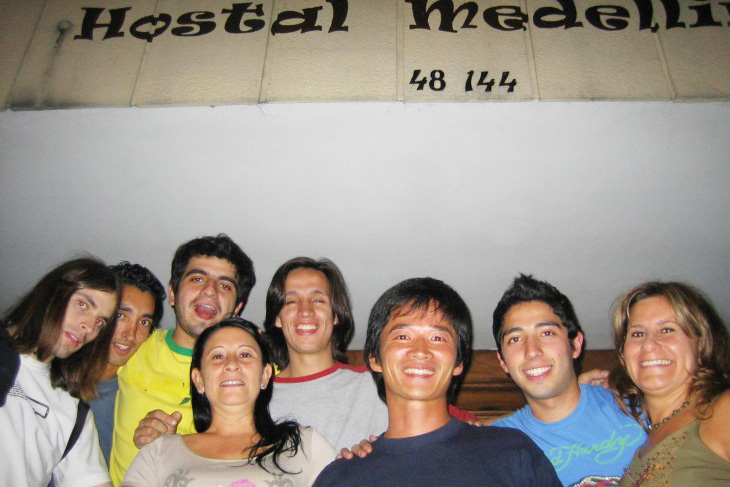 I Want to Provide You with a Memorable Trip
That trip around the world changed my mindset and lifestyle, and was a turning point in my life. Recognizing the tremendous power of travel led me to the decision to make it my profession.
After returning to Japan in 2008, I immediately founded my own tourism and web company.
My hope is to contribute to the enhancement and growth of people through travel by way of providing memorable and comfortable travel experiences, allowing them to gain deeper insight into the regions they visit, and travel from various perspectives.
I also have a strong desire to make our clients' trips more memorable by providing information about places and events that should not be missed, as well as meeting their needs.
Beginning with the planning of trips to Japan for Indonesian travelers, I launched tours that originated in Fukuoka, which served as a landing model for foreign visitors (Fukuoka Bike Tours, Fukuoka Walks) accompanied by local guides.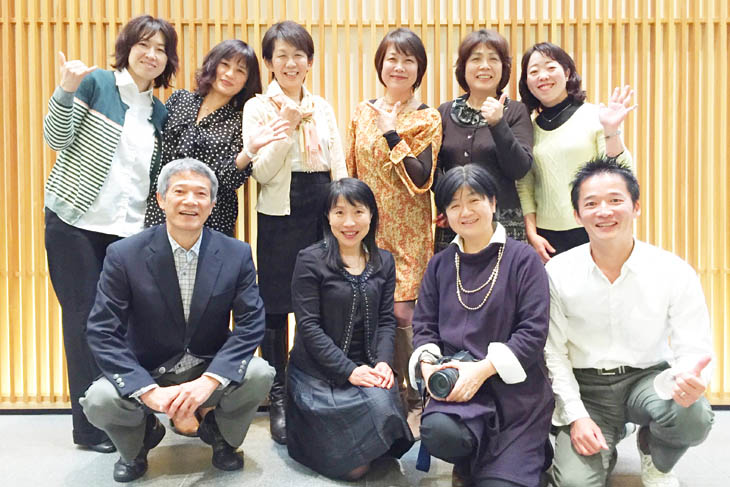 In 2013, I incorporated my business and obtained a travel agency license, and have been offering inbound tours for foreign countries (study tours, custom private tours to Japan, etc.) ever since.
In the future, I would like to provide services that satisfy not only visitors to Japan, but also travelers around the world. I myself would like to continue traveling a lot.
We are eager to help make your trip better, more memorable, and forever filled with happiness. We look forward to hearing from you, and receiving your messages.
Regarding COVID-19
We are heartbroken by the suffering of people all over the world due to COVID-19 that occurred at the beginning of 2020. We are asking ourselves what we can do for this world now, what we should do in the future, and are taking the initiative to address the various challenges.
We are also filled with heartache in our travel business because we are not able to show and guide our overseas clients around Japan. We look forward to the day when this situation will end, and we will be able to meet our clients, and enjoy traveling as freely as before.
During this period, our staff will work diligently to ensure that we will be fully prepared to provide you with a wonderful trip. Until then, we sincerely hope our clients will remain in good health.
We are always happy to discuss your future travel plans. Please feel free to contact us at any time regarding your trip to Japan. We look forward to meeting you, and working with you in the future.
Trip Insight's Management Philosophy
1. Mission (Mission, Significance of Existence)
Provide memorable travel products and travel-related services that enhance and make people happy, while interacting with people around the world.
Create opportunities for travelers to know and understand the communities they visit; enable communities to know and understand the travelers who visit them; allow Trip Insight to know and understand both travelers and communities; and interact and grow together with respect for each other.
Challenge ourselves to create new travel value, enjoyment and style.
Contribute to the development of the region by creating jobs and employment.
2. Vision (Future Vision)
Contribute to mutual understanding, cultural enrichment, peace, and environmental protection in the world by providing personal growth and happiness through travel.
3. Values (Principles, Values, and Action Guidelines)
Demonstrate fairness and sincerity in our dealings with professionalism.
Always think from the client's point of view.
Challenge what is new, and what others are not doing.
Be mindful (carry an attitude of openness, without preconceptions), and adhere to the original resolution.
Love pervades every action.
We ourselves must travel a lot, and study diligently.
Makoto Tanaka
President
Trip Insight Corp.