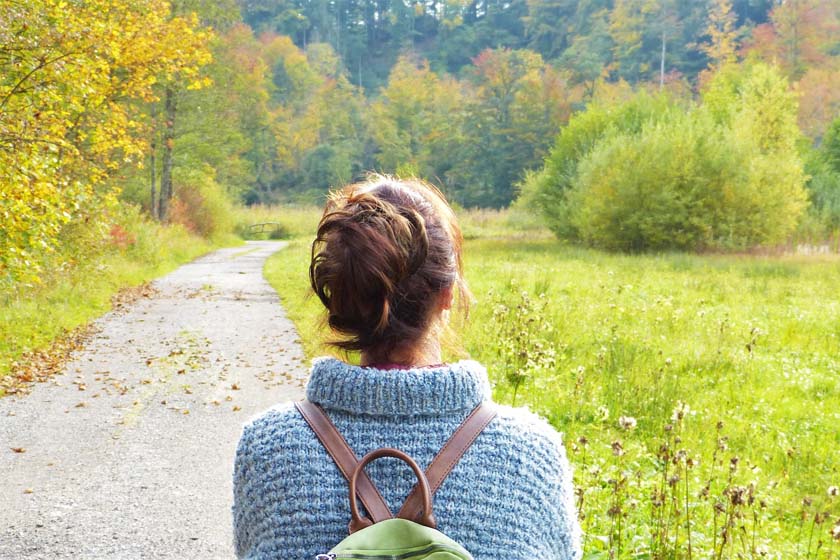 Self-Guided Japan Tours
Self-guided tours are recommended for those who like to travel independently, and want to enjoy the trip at their own leisurely pace. Self-guided tours are not accompanied by a guide or tour conductor. You can enjoy the trip on your own.
For those who want to travel independently in Japan but need support, advice, and inspiration; wish to make their trip in Japan better; are too busy with work to plan a trip and book accommodations; or have any other difficulties in making the trip happen, Trip Insight Corp., Japan Travel Specialist, is here to help.
The Appeal of Self-Guided Tours
Our self-guided tours are designed in a unique way to help you see and experience Japan like no other. Self-guided tours, without a local guide, allow you to travel at your own pace. You will also have unexpected encounters with local people, which is one of the real pleasures of traveling. Walk down the street, while experiencing the scent of a breeze like never before; turn a corner and see a new scenery for the first time; stop by a restaurant out of curiosity, and taste food like you've never experienced before. You will encounter a brand new world.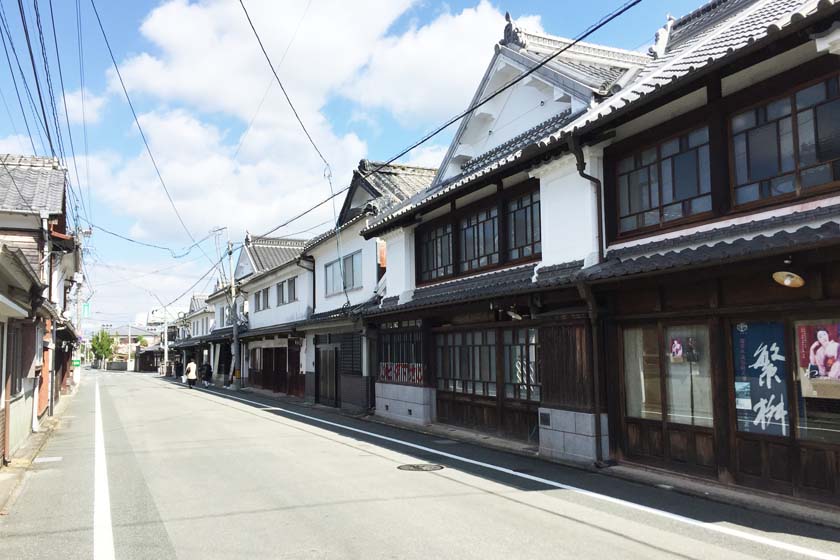 An all-inclusive package tour is a convenient and easy way to travel. However, it is also a valuable experience to travel around Japan on your own, using public transportation and taxis, just like the locals do. English may not be spoken in Japan, but interacting with the kind local people will be a wonderful memory of your trip.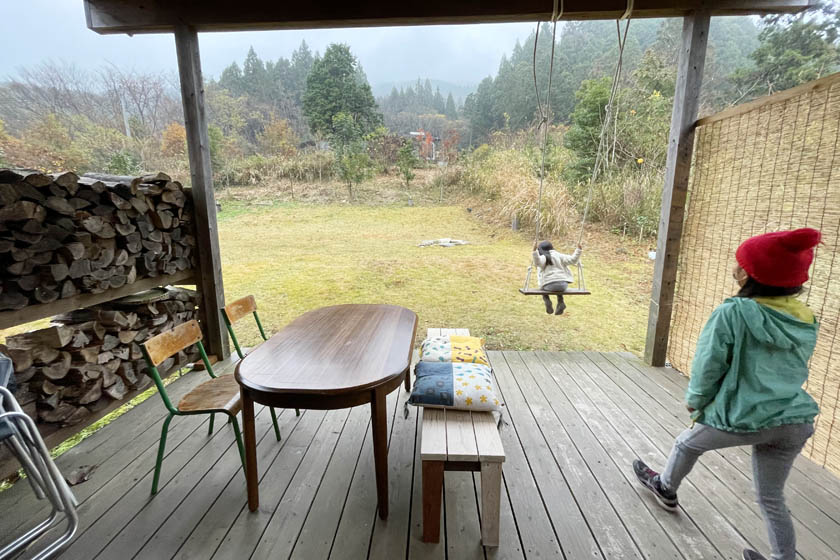 When you go around and visit places on your own, you will be able to clearly remember the physical footprints of where you went, and which roads you walked on. This is one of the things that will enhance the memories you make on your subsequent trips, because you will have a better sense of the land and understand the topography of the city or region.
Tailor-Made Tours Just For You
In addition to customizing your itinerary based on our sample routes, we can arrange your trip entirely according to your wishes. We can tailor a tour to suit your needs, including the towns you want to visit; scenery you would like to see; experiences you wish to have; food you would like to eat; shops, cultural facilities, temples and shrines you would like to visit; and events you wish to attend.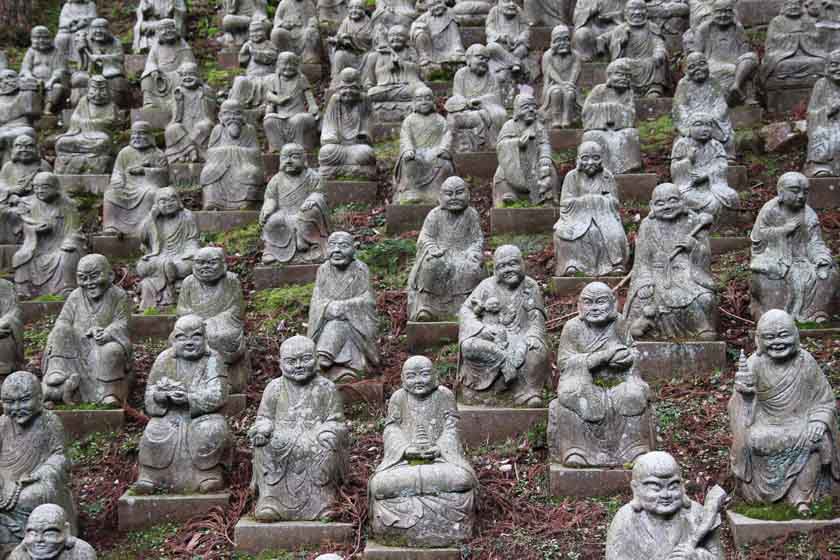 Preparing for a trip can be stressful, especially when it comes to planning the travel details, such as where to stay and booking transportation. By participating in our self-guided tour, you can enjoy the spirit of adventure and freedom that travel can offer, while at the same time, continue your trip without the stress of making arrangements.
Self-Guided Tour Details
Before your trip, our staff will select and book the best accommodations for you. We will also arrange transportation for you, such as Shinkansen (bullet train), rail transport, long-distance bus, etc., and show you how to get around. Optionally, we can arrange local Japanese cultural experiences, optional tours and activities. Arrangements for you to have a local or remote guide is also an option. If you have any questions or requests during your trip, you can rest assured that you will have 24-hour support.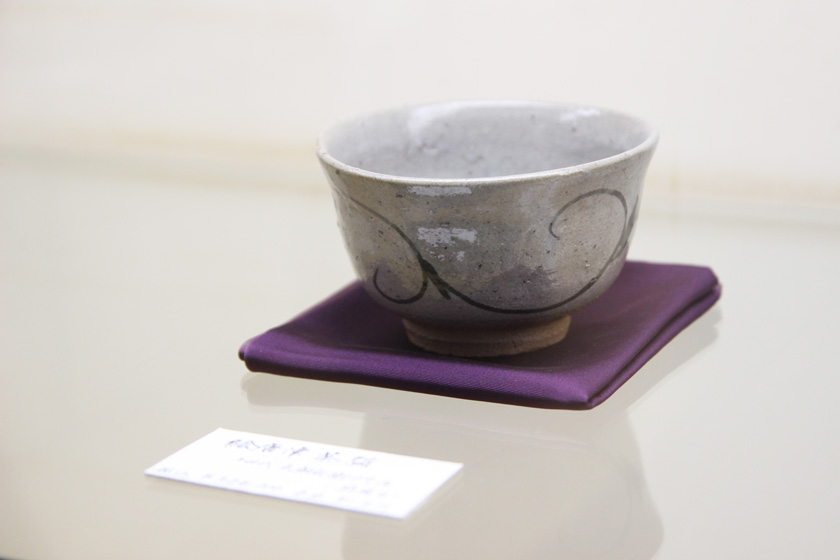 What's Included in the Self-Guided Tour
Preparation of itinerary
Transportation charges between destinations
Accommodation fees
Reservations for tourist and cultural facilities and restaurants, if needed
Personalized travel information
24-hour email and phone support
Options
Arrangement of (personal or hands-on) experiences, activities and optional tours
Local guide services
Remote phone guide services
What's Not Included in the Self-Guided Tour
Round trip air ticket to Japan
Airport transfer
Public transportation fees at each destination (bus, train, subway, taxi, etc.)
Admission fees (tourist facilities, cultural facilities, temples and shrines, etc.)
Baggage transfer fee during the trip (you will be responsible for carrying your own luggage during the trip)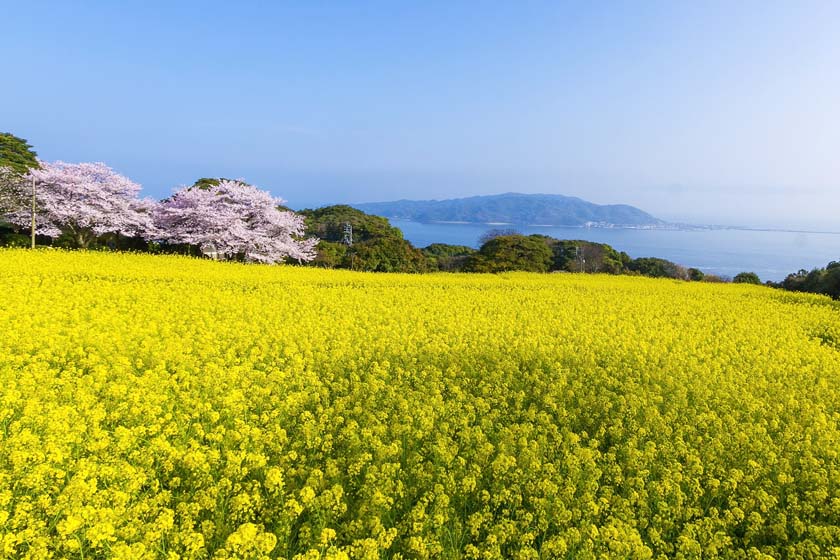 Feel Free to Contact Us for a Self-Guided Tour!
Self-guided tours can be initiated at any time during the year. Please note that we may not be able to meet your request during busy seasons. Since it is a customized tour where we create an itinerary based on your requests, some preparation time will be required. Please contact us at least three months prior to your desired departure date.
If you would like to request a self-guided tour, please fill out the form below. Our staff will then contact you to discuss your needs, and proceed with preparations for your self-guided tour. We look forward to hearing from you.